SCUBA RENTALS
Wether you are going on a trip, renting gear, or have not been diving in a while; Hop in our heated indoor pool and refresh up on your skills. If needed, one of our instructors will schedule a Scuba Skills Update to get you dive ready.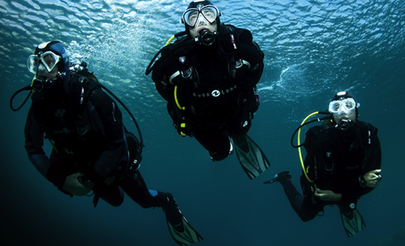 Rental Packages:
Non Weight Integrated TDS:
BCD
Air Delivery System
Analog gauges
Weights
SCUBA Cylinders
Weight Integrated TDS System:
Premium Weight Integrated BCD
Air Delivery System
Dive computer
Weights
SCUBA Cylinders
---
---
RENTAL EQUIPMENT
BCD
Regulator with Gauges
Weights
80 cu ft. Air cylinder
100 cu ft. Nitrox Cylinders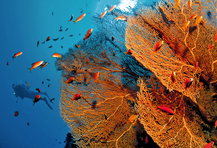 The safest way for anyone to become a diver is in their own high-quality, personally fitted Total Diving System. Being familiar with your equipment increases your ability and confidence using life support equipment.

Remember when you do you Open Water Dives for certification the price of rental is credit back to you for a Total Diving System.



---