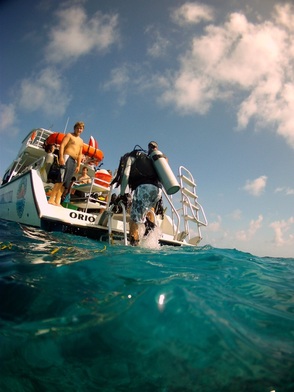 We are Savannah's only authorized ScubaPro/Uwatec dealer. We also carry Aqua lung, Deep See, Akona and many more.

We are a full service dive shop so if you need to get your equipment checked out, we can service almost all makes and models of BCDs and regulators.

We even perform Visual Inspections on SCUBA tanks, as well as hydrostatic tests and even mix Nitrox up to 40%!

Come in and check our store out and talk to one of our friendly staff about classes or going on one of our monthly dive trips!



---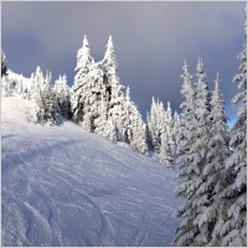 Snow Ski and Snowboarding!

Whether it's your first time hitting the slopes or your 100th, we have all the gear to outfit everyone in the family. We have bibs, pants, jackets, hats, fleeces, gloves, socks and thermals to fit everyone.

We carry clothing from the big name brands such as: Obermeyer, Under Amour, The North Face, and Kiltec. So no matter what you need, we can outfit you to make sure you're warm, toasty, and stylish when hitting the slopes this year.

We also carry all the hardware you'll need this year. Need a new pair of skis or a snowboard? We got 'em. We are authorized dealers of both K2 and Marker bindings with certified technicians to install and tune up all your equipment.


---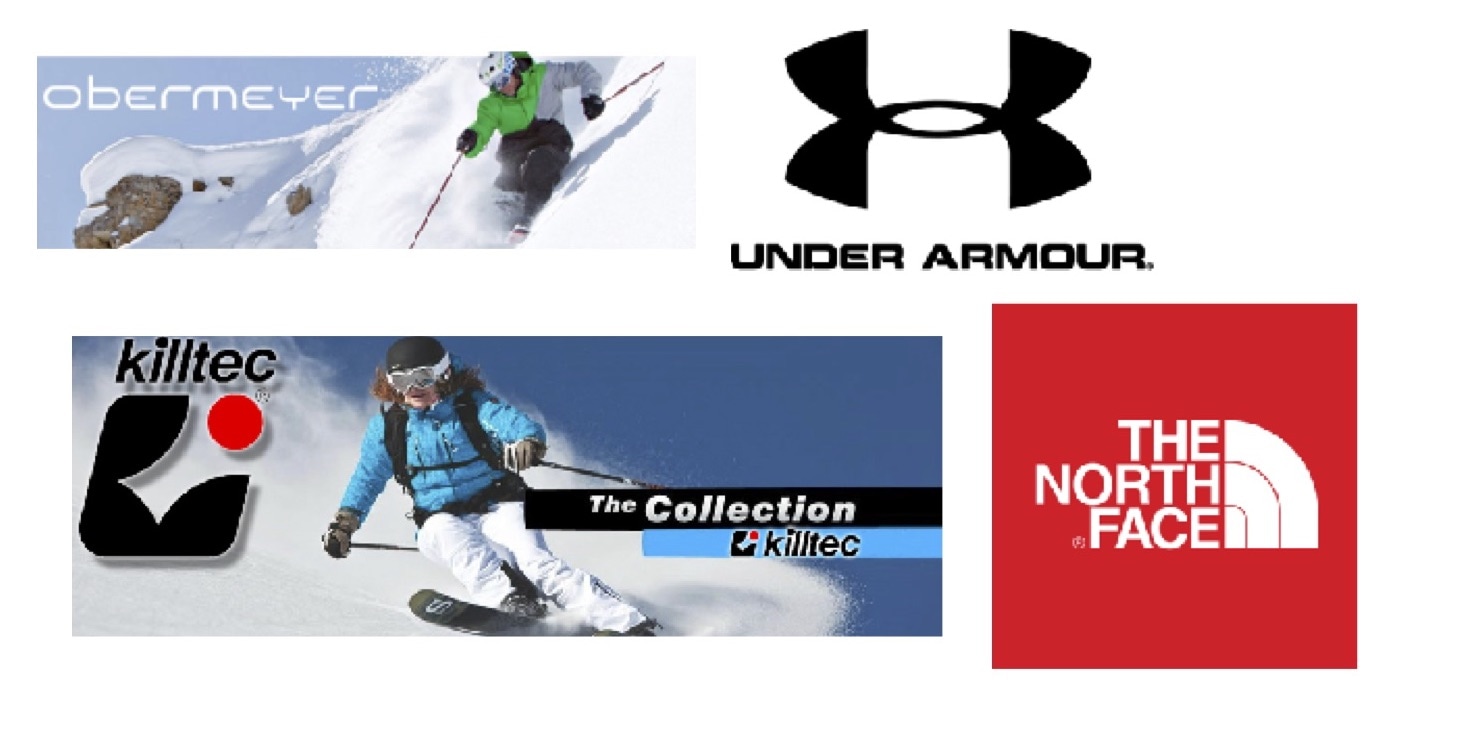 2017 Trips & Events
September 20th, 22nd, 23rd, and 24th Open Water Class
September 30th Movie Night in the Pool - Finding Nemo
October 4th, 6th, 7th, and 8th Open Water Class
October 13th through 15th Ginnie Springs Trip
October 15th Sunday Funday @ Ginnie Springs
October 28th Under Water Pumpkin Carving and Movie Night in the Pool- Jaws
November 5th Sunday Funday Dive
November 10th-12th West Palm/Key Largo Trip
November 15th, 17th, 18th, 19th Open Water Class
November 25th through 27th Black Friday Tent Sale
November 25th Movie Night in the Pool
December 6th,8th, 9th & 10th Open Water Class
December 16th Under Water Picture with Santa
December 16th Movie Night in the Pool